I recently received a Brazilian customer. It only took 2 hours from receiving the customer to the customer's departure. There was no pomp, no preparation, no big expenses, no various things, but finally received this big order without accident. Sold three full containers of interlining. Haha I want to share with you, maybe you will use it or be inspired in the future.
After eating dinner as usual and taking a lunch break in the car, I suddenly received a text message. It was in English, and the instinctive response should have been sent by the customer, and there was a burst of joy in my heart. (I made the lining cloth exit) Open it, and it says that he has arrived at Weihai Airport and asked if I can pick him up. At that time, my mind was at a loss, because no foreign customer said to come to the company recently, who would it be? The first reaction is to reply in a timely manner, no matter who he is, and not let the customer wait. I tried to think about it. The first thing I thought of was the customer at the Canton Fair. (We just came back from the Canton Fair in the fall). At the time, a customer at the Canton Fair said that he was very interested in the interlining of our Changrui interlining, and said that he must come in a few days. Look at it, but it has been 25 days since the introduction of the Canton Fair, and the customer felt that it would not come after a long time, and there was no expectation. While I was thinking about who it was, he told me that it would be an hour away. Oh my god, I was pleasantly surprised, one hour left?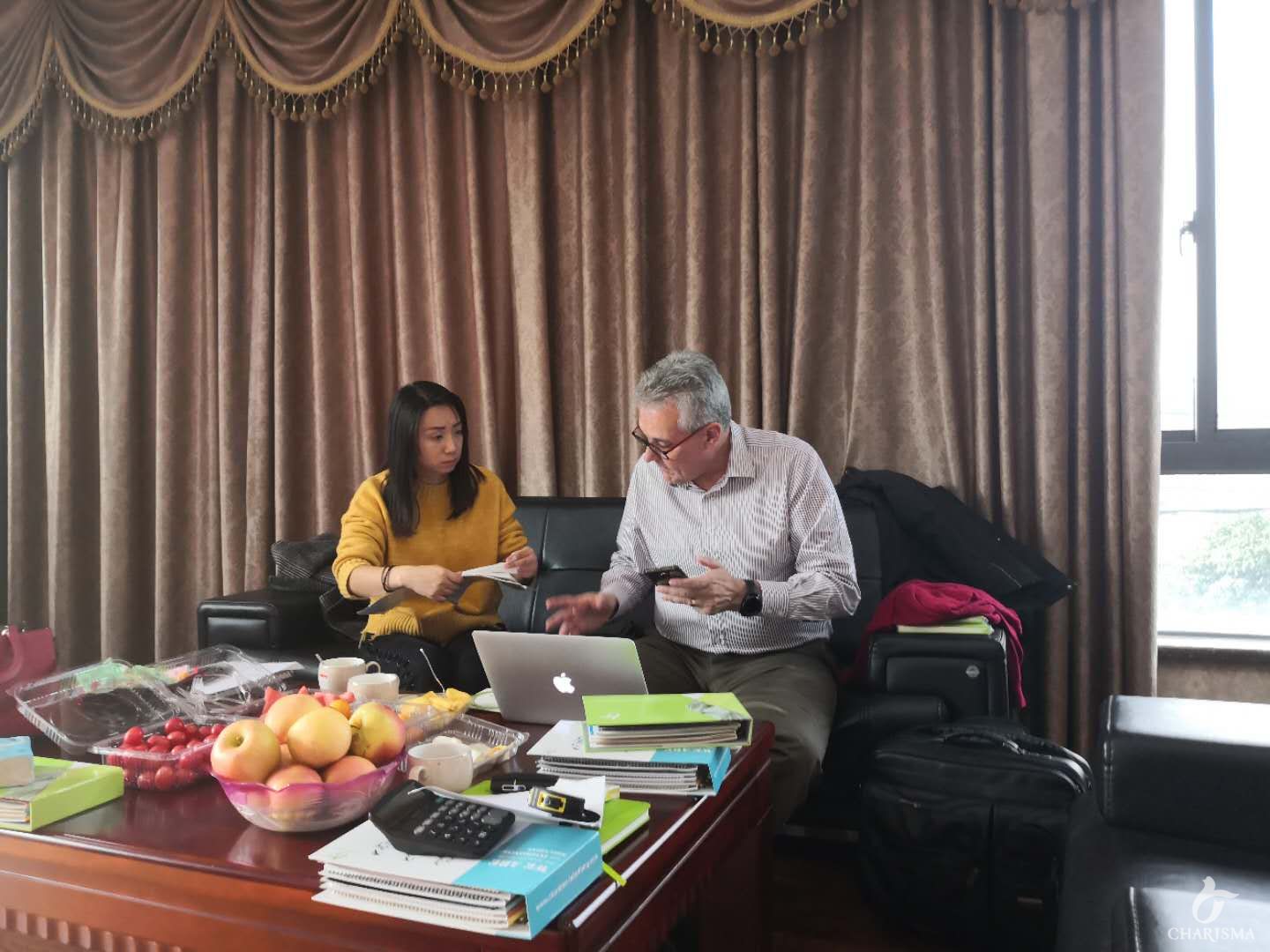 After a few back and forth text messages, I finally learned that this customer was a Brazilian customer before me, I met online, not the one at the Canton Fair. This customer has been in contact for almost a month and has always been in contact with Want Want. He wanted to buy our black charcoal interlining and woven interlining. Before he bought finished suits from China, now he wants to make the interlining by himself. I am a layman and consulted us a lot about how to make suits. Pity we are only making linings, how do we know the process of processing products? I also told him honestly that we were making linings and didn't understand these, but I would try my best to help him find information. He was very grateful. Now I think it is at this time that he has a good impression of our company.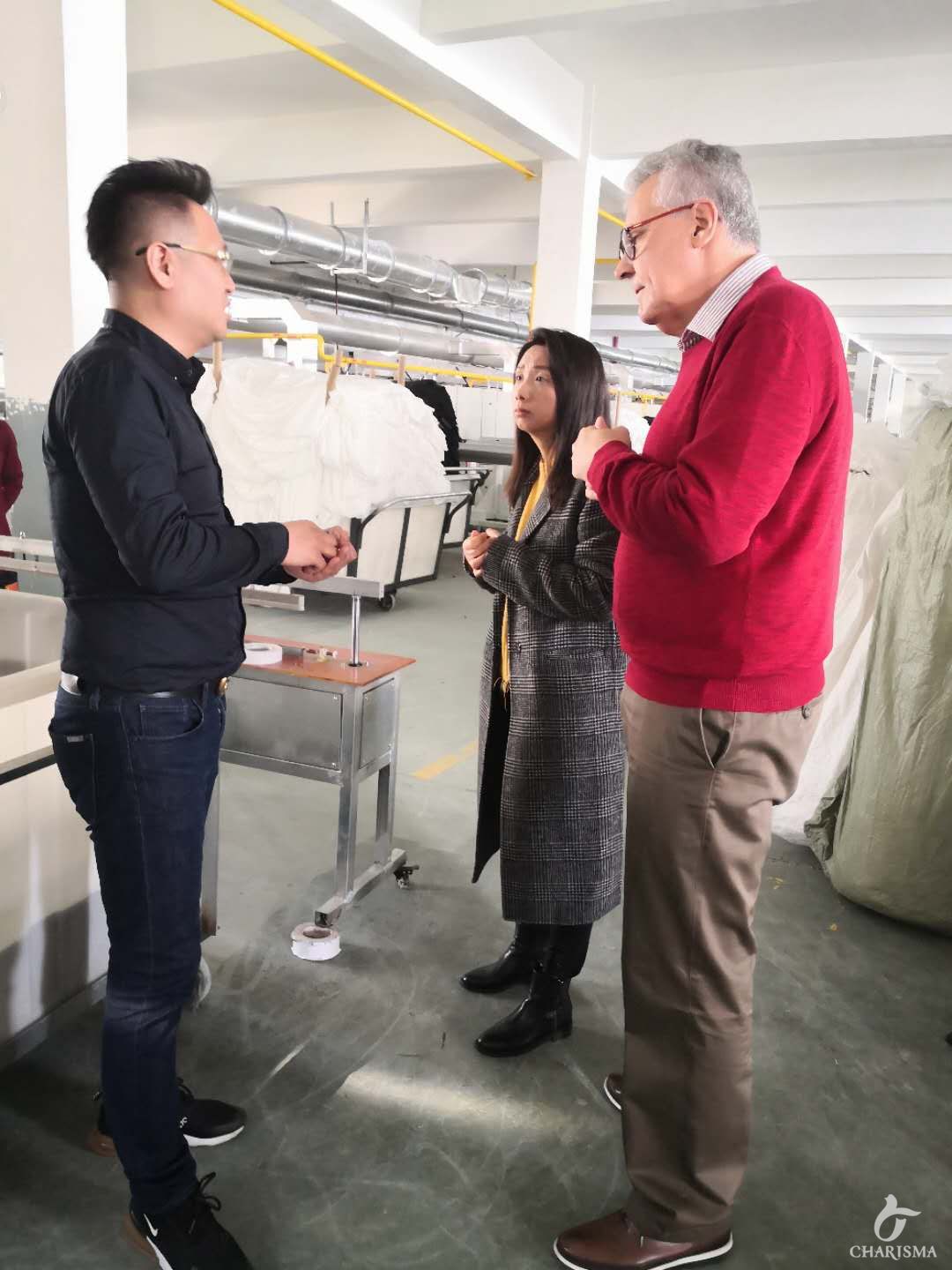 After I knew which customer it was, I didn't have time to think about it. I called my boss and told me that he was going to pick up the customer. I went straight to the factory and waited. Pity my boss. I don't know how to deal with English because I'm not fluent in English. Later, I learned that the boss kept talking to him in dumb words. The boss opened the phone and showed him my number. Then he dared to get in the car. When he got in the car, the boss saw that he was uneasy. It's really embarrassing for the boss and customers.
When we came to the factory, the customer was overwhelmed by our equipment and production process, and basically dispelled our production concerns. The production manager and I waited for the customer to go around the workshop and explained the interlining production process and production process. The quality control of the company does not have too many problems for customers. Maybe the main thing is to see whether we are an actual manufacturer or a trading company. In less than two hours, the customer signed an order contract with us.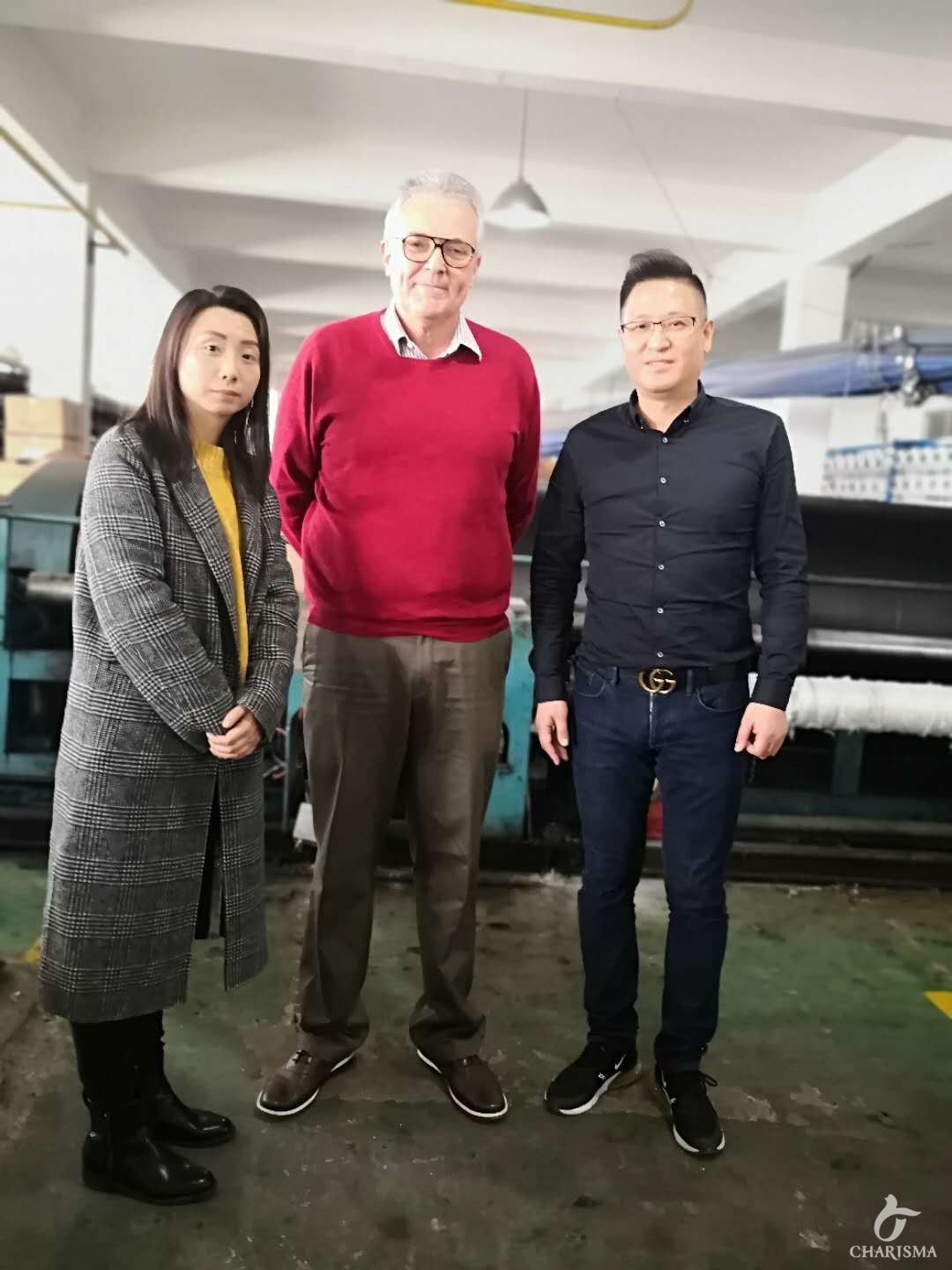 Well, a lot of long-winded, everyone is tired, I will sort out a few of my experiences for everyone:
1. To treat customers, you must be enthusiastic, enthusiastic, and enthusiastic. Of course, the premise is that you are professional. (Help him find information, buy him a number, buy a ticket for him, and exchange money)
2. Be anxious to what others are urging, and try your best to help others as soon as possible. (The customer is very anxious to contact a friend in Ningbo, I helped him)

3. Sometimes you don't feel that you are a loser if you pay a little, maybe you will be rewarded. Treat customers with the mentality of making friends, even if you think that the customer is hopeless, maybe he thinks you are good, and he doesn't buy it himself. How about introducing customers to you?
4. Honesty, you must be honest. If you don't understand, you won't understand. People are not geniuses and understand everything. There is a specialization in the art industry. But we must have a heart to study hard and help others.

5. Digression: The company must be honest and professional, even if it is a customer who has already made a deal, it must be carefully maintained. Fortunately, we have maintained a very good relationship with our former customers. Otherwise, most companies don't like having outsiders come to visit the factory.

6. I can't think of other things at the moment. Let's feel it through the whole incident. I hope that it will be enlightened and helpful for you in dealing with customers in the future.